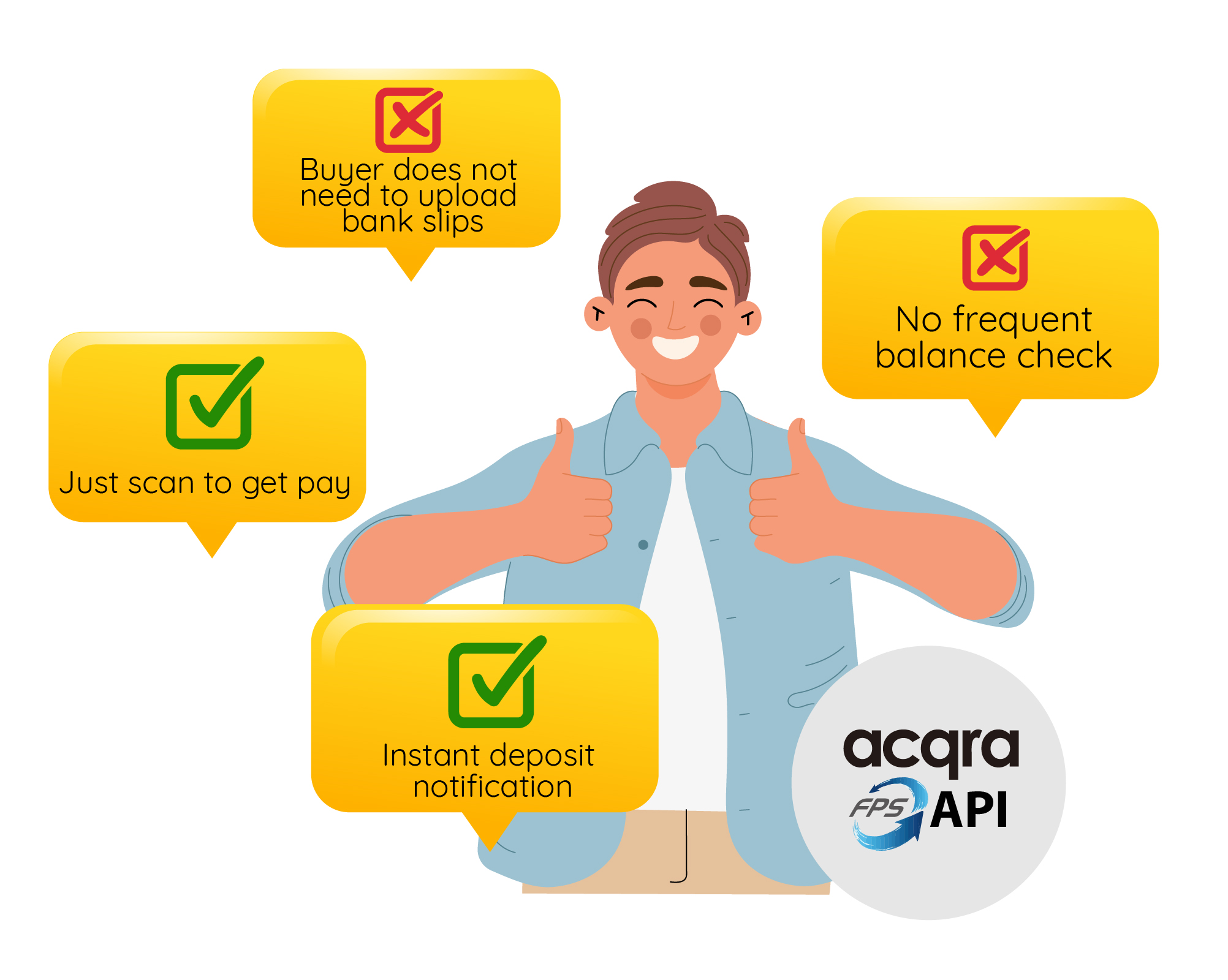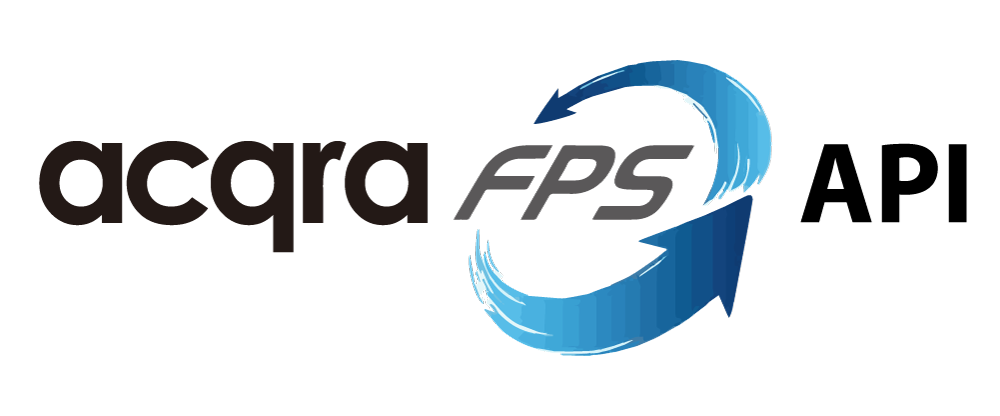 Offering merchants the most comprehensive online payment solution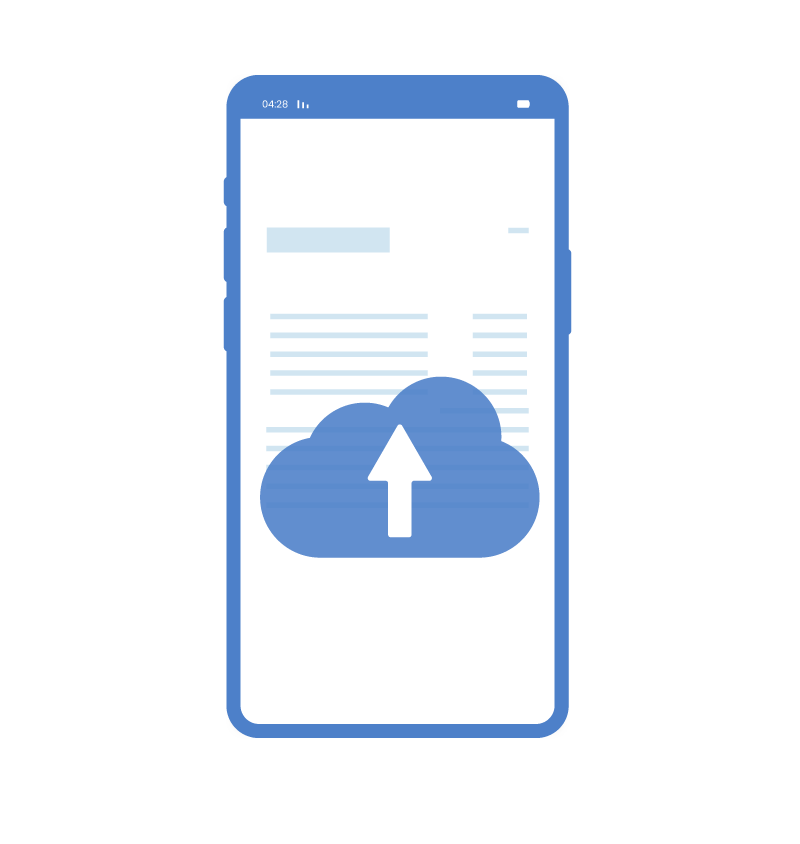 No upload of
deposit slip
is needed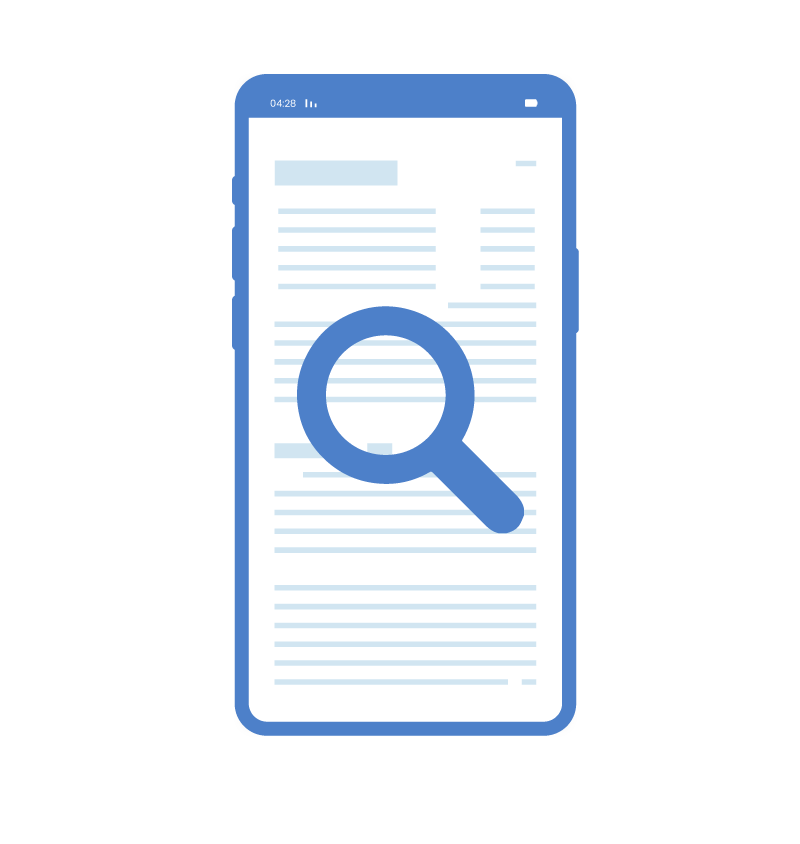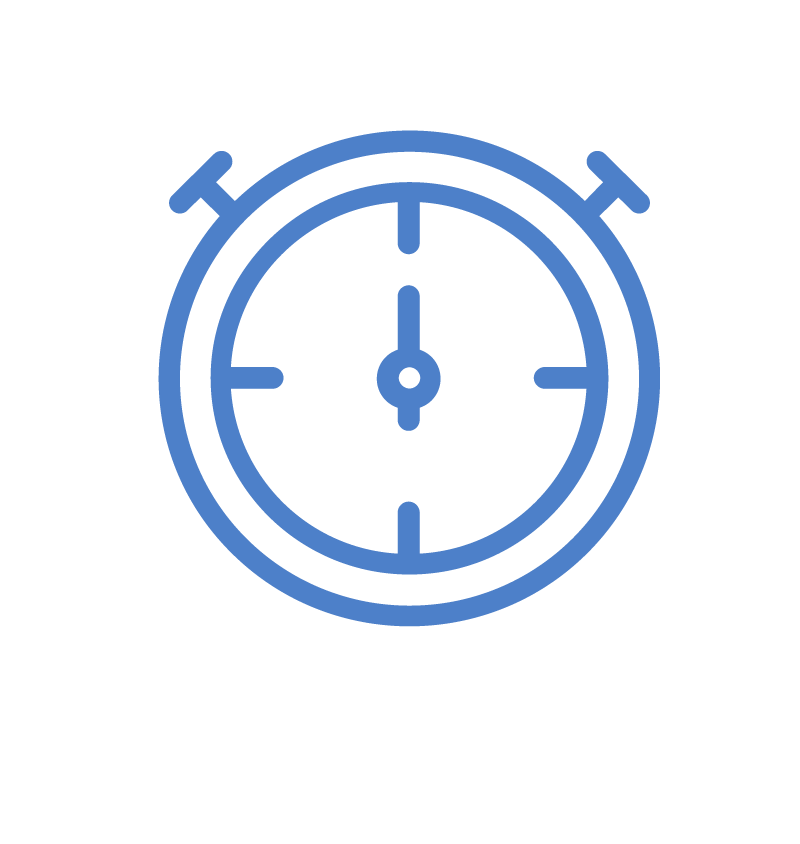 Automatic reconciliation
Instantly update
transaction status
Acqra's FPS API is designed for merchants and is integrated with DBS Bank. This API enables automatic account reconciliation and instantaneous transaction status updates.
Businesses can take advantage of the benefits offered by Acqra's FPS API: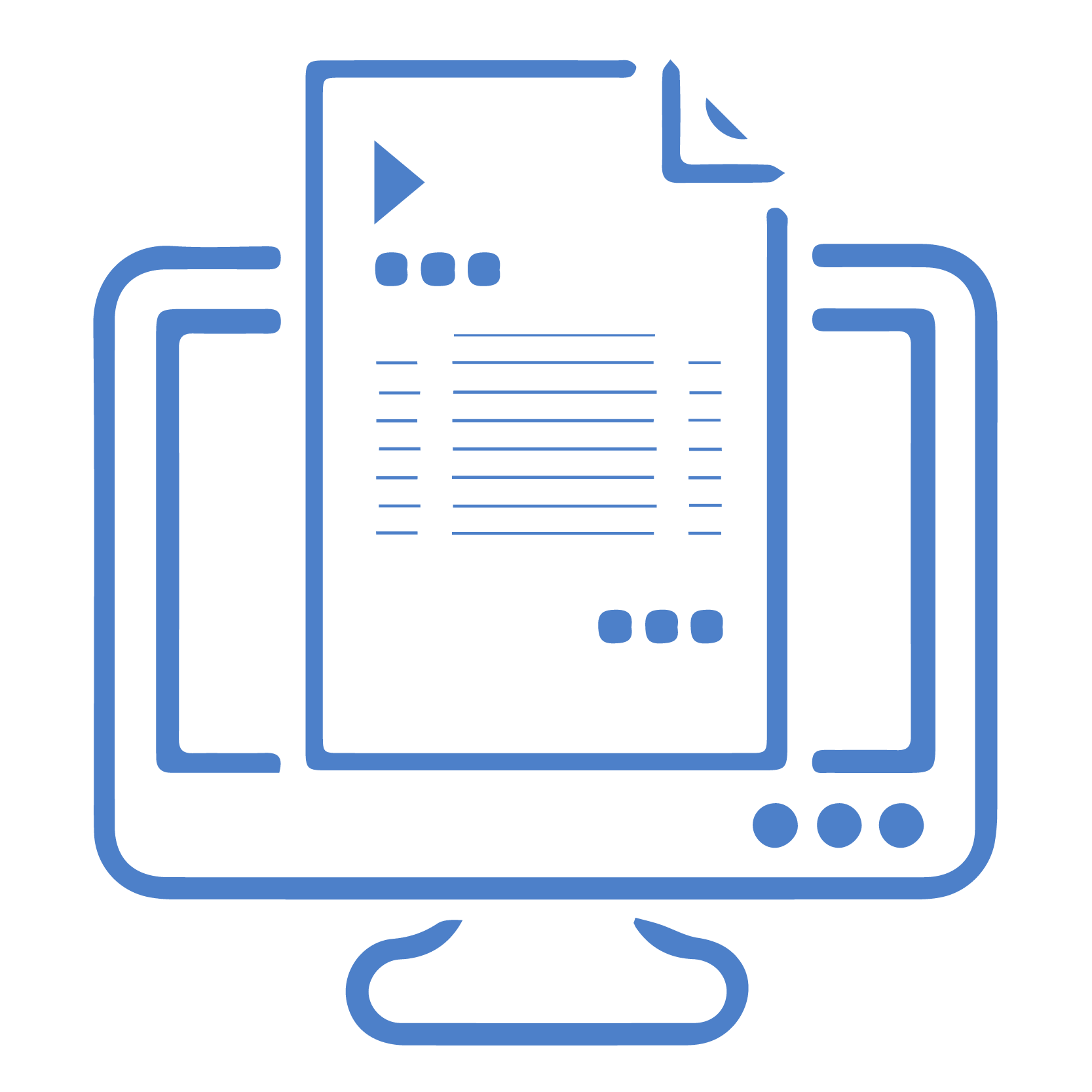 Instant deposit notification
Buyers do not need
to upload bank slips
Automatic reconciliation
Reduce frequent monitoring of
bank balance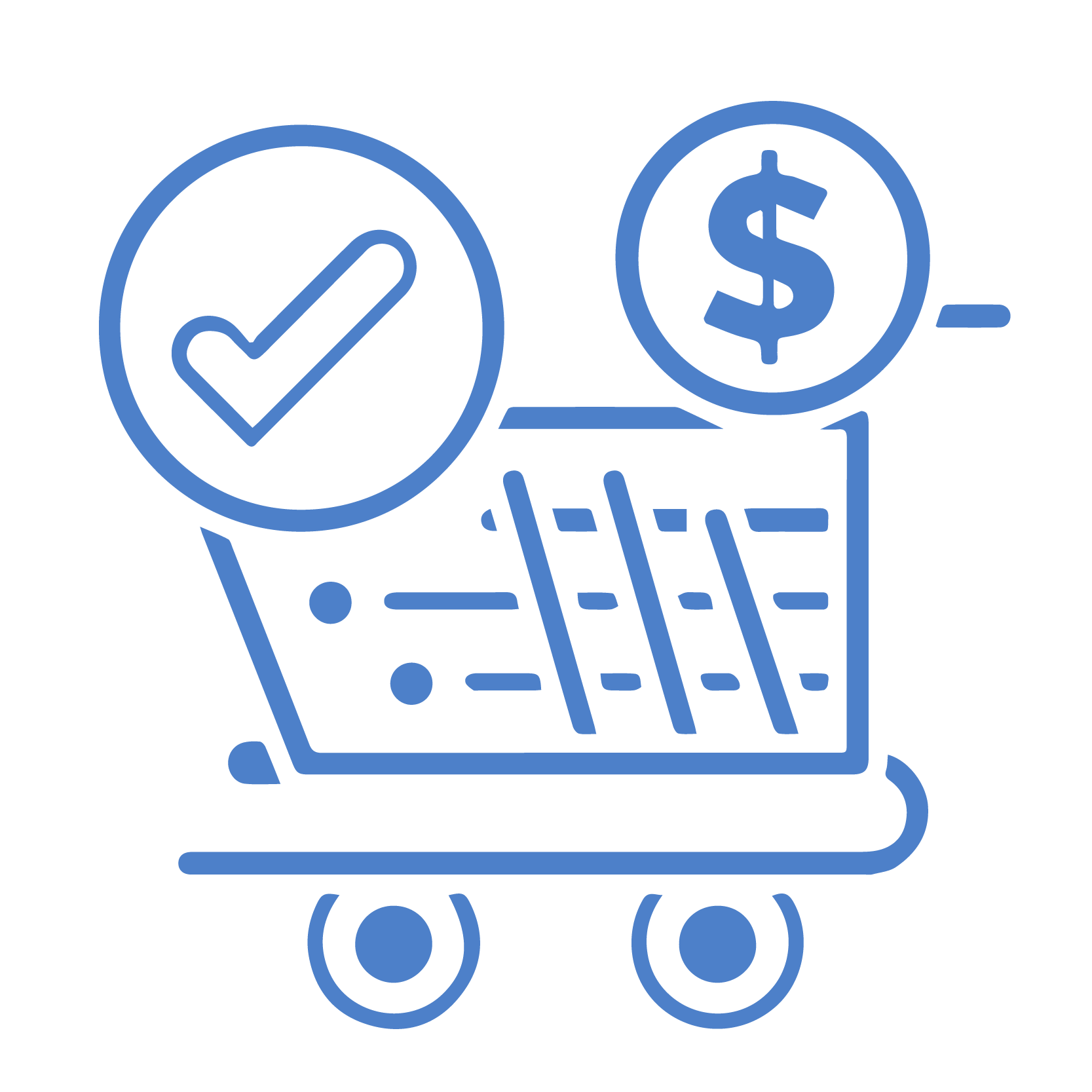 Just scan and get paid
Real-time transaction
confirmation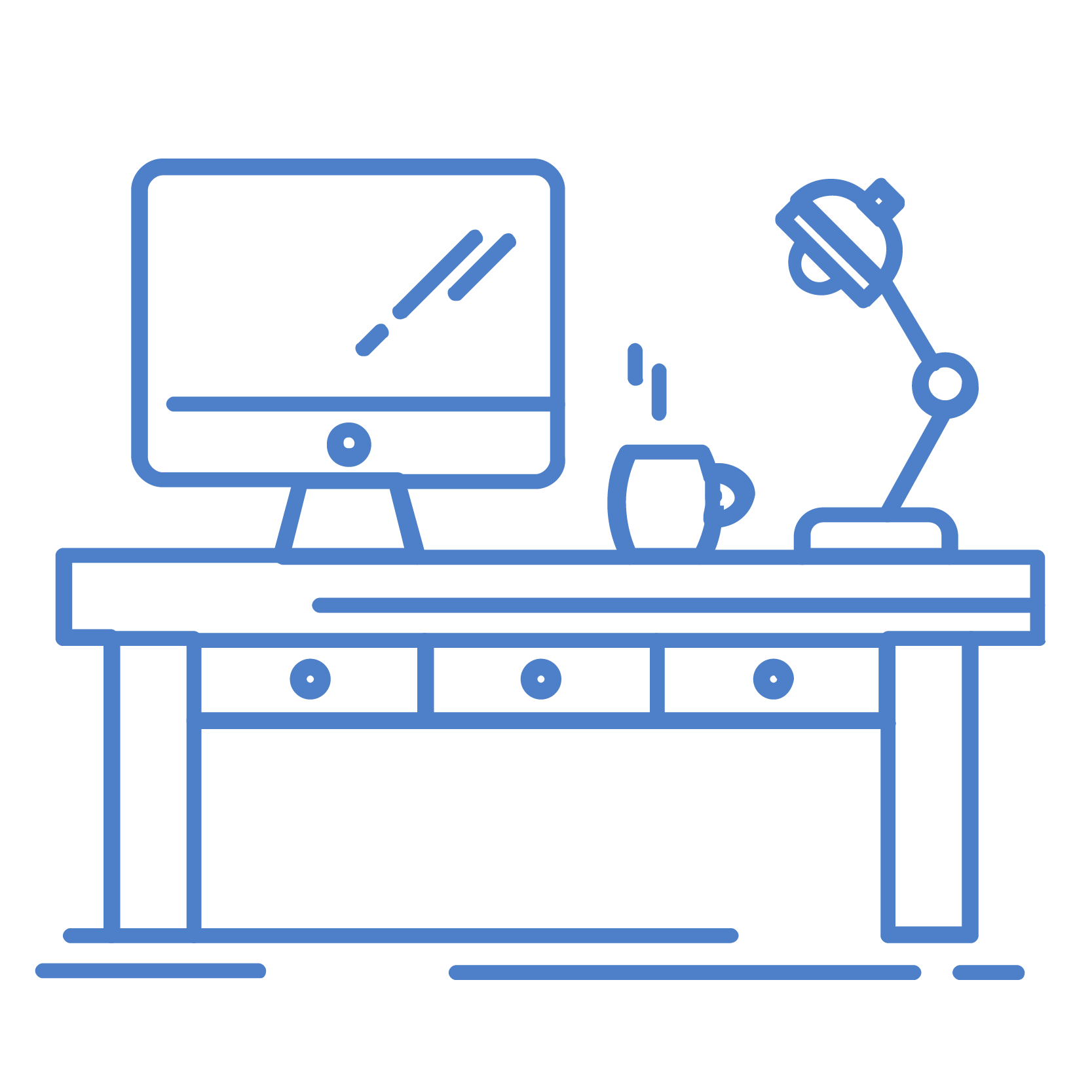 #1 choice for SME
Suitable for SMEs, online
stores, social media sellers
4 simple steps to use Acqra FPS API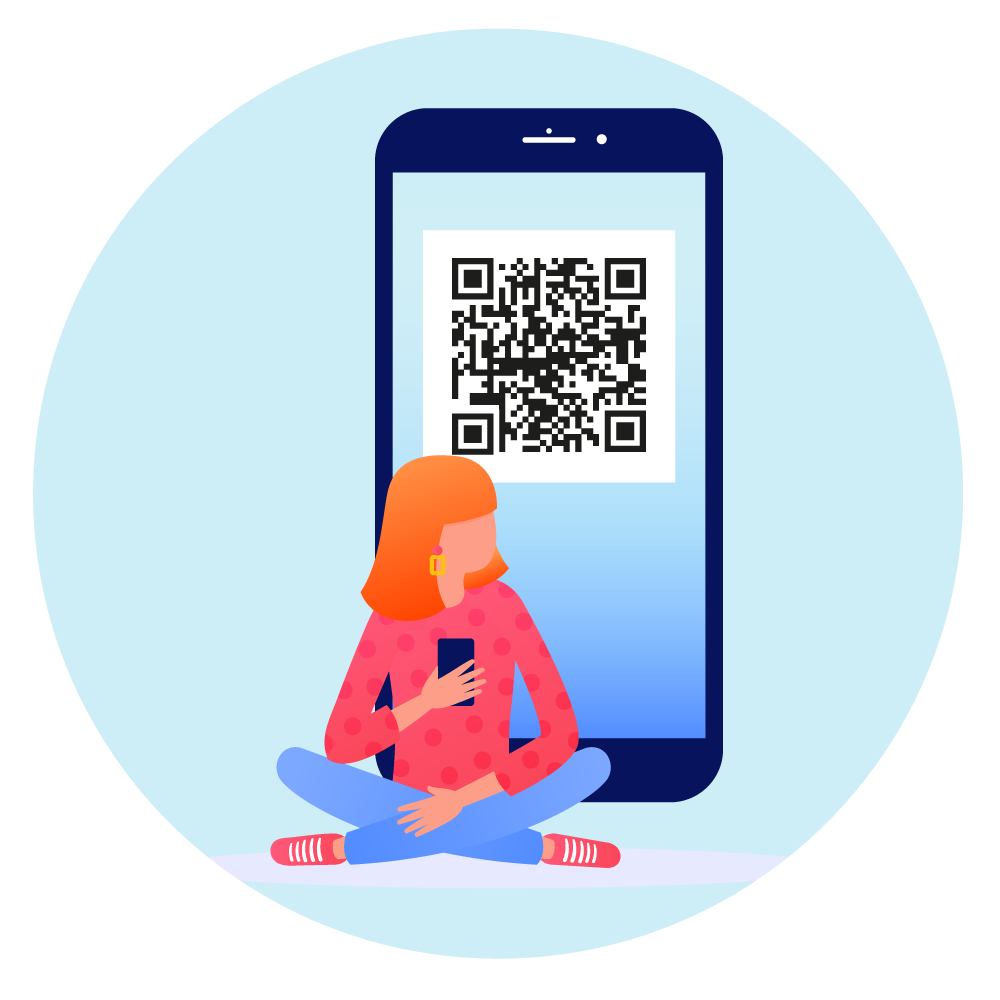 1) The system will
automatically generate
a QR code based on
the merchant's 
payment amount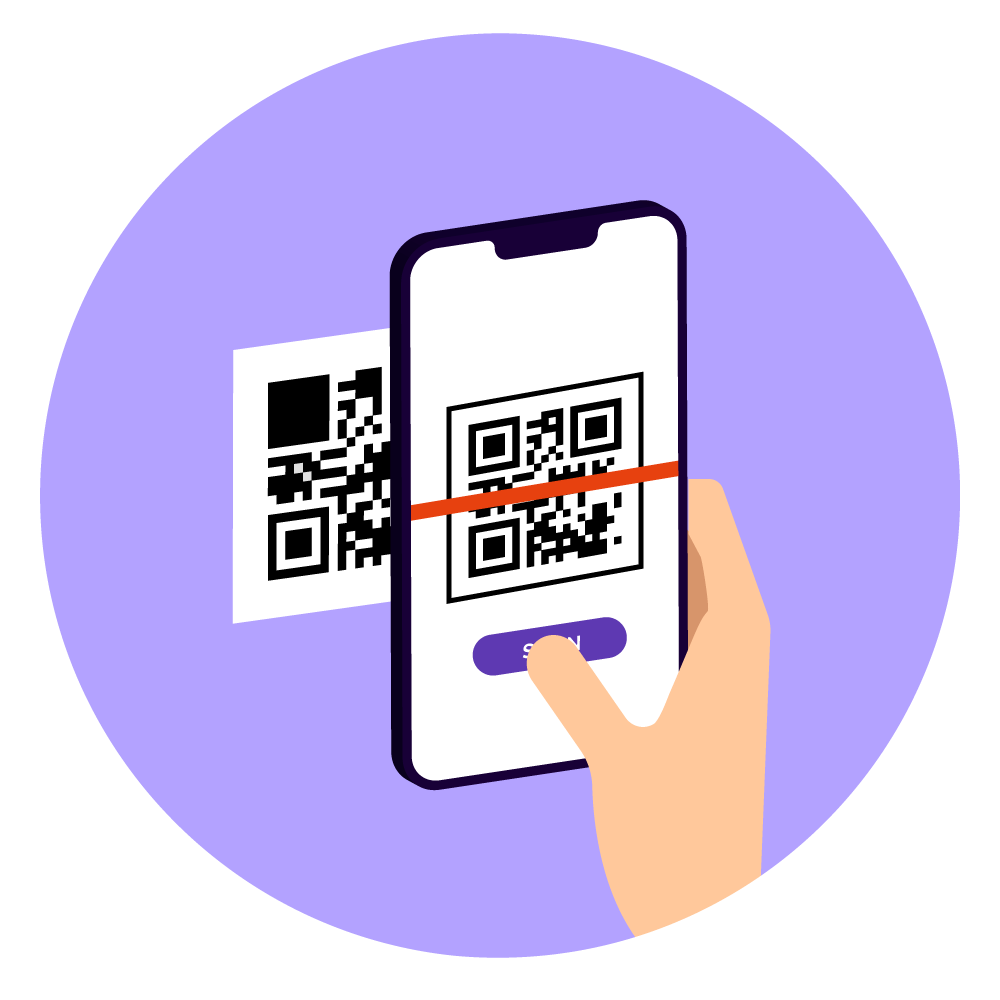 2) Customer uses their
smartphone to scan the
code and make payment
via the banking application.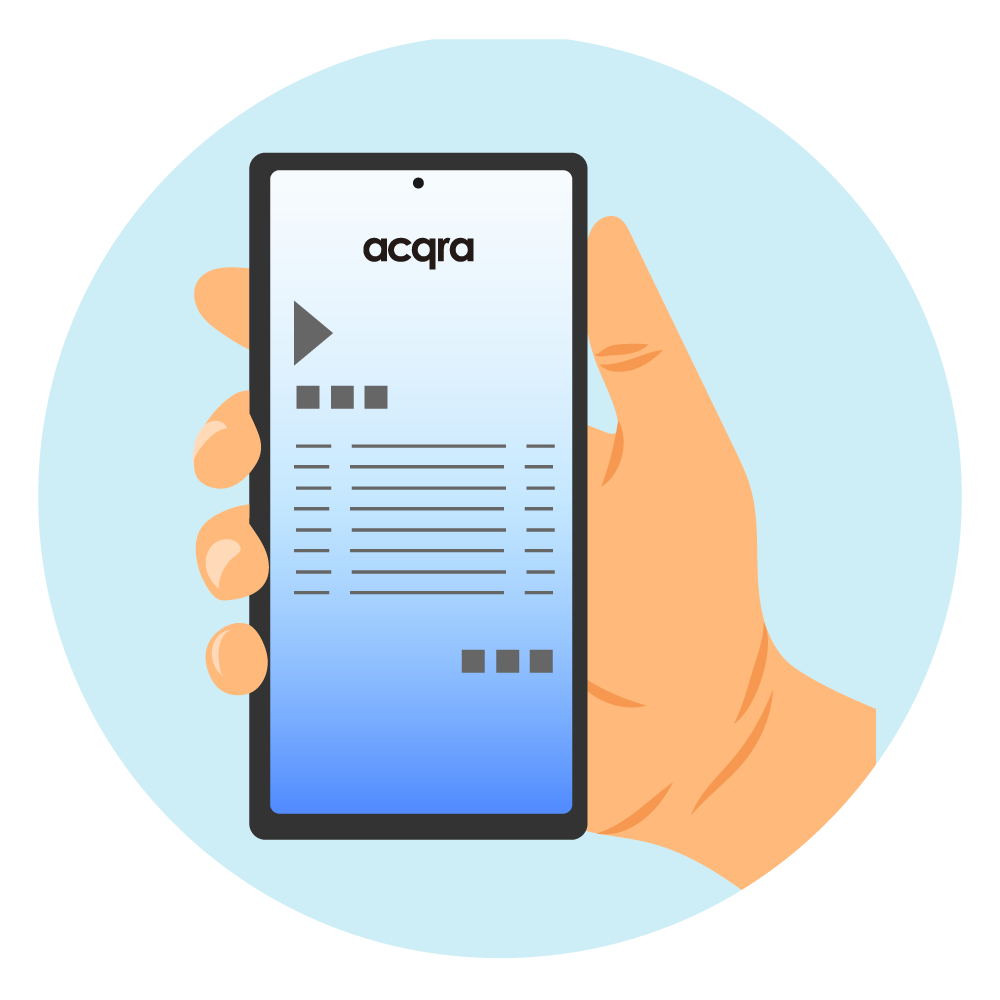 3) Receiving money will be
paid out as soon as they
are collected and in real
time to the merchant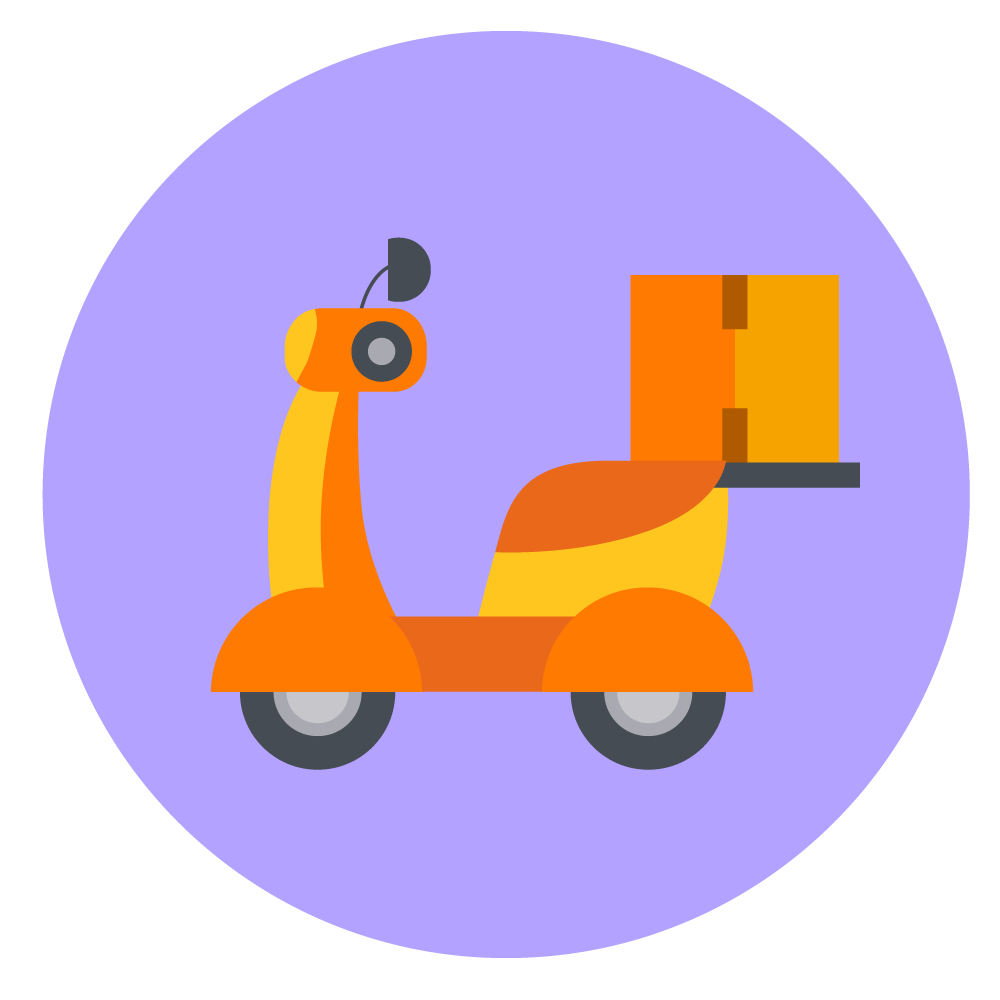 4) Merchants are able to
manage delivery or other
associated services with
assurance.
Send a Message
Seeking payment solutions or expert opinions? We are just an email away.