ONLINE PAYMENT SOLUTION
Risk and Compliance Ecosystem
Payment Compliance Gateway
International
Visa, Mastercard, UnionPay & JCB
Gateway
Cybersource & MPGS
Your Trusted Payment Partner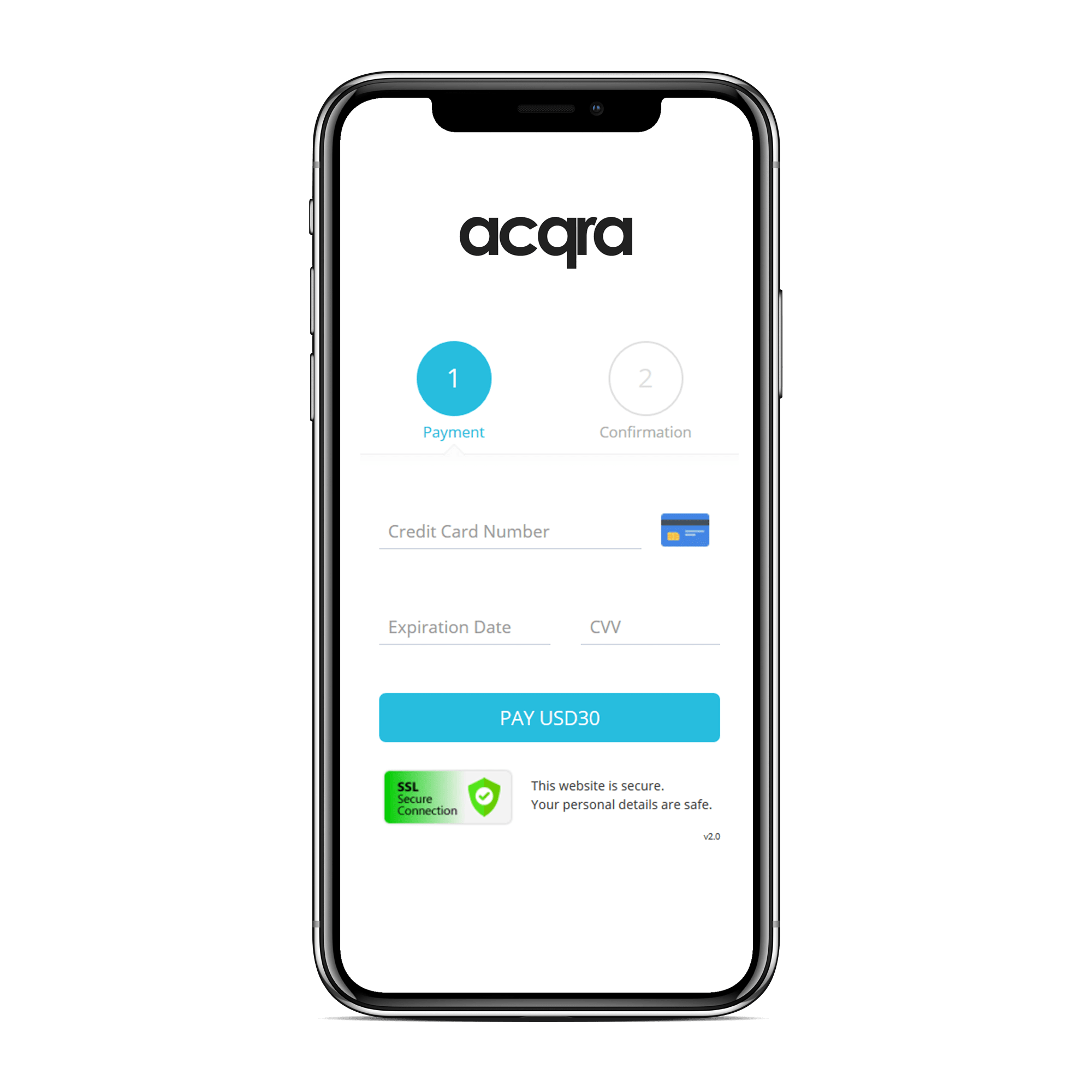 Start Receiving Payment!
Start experiencing our simple and fast integration process  and be protected by our advanced Risk and Compliance Ecosystem.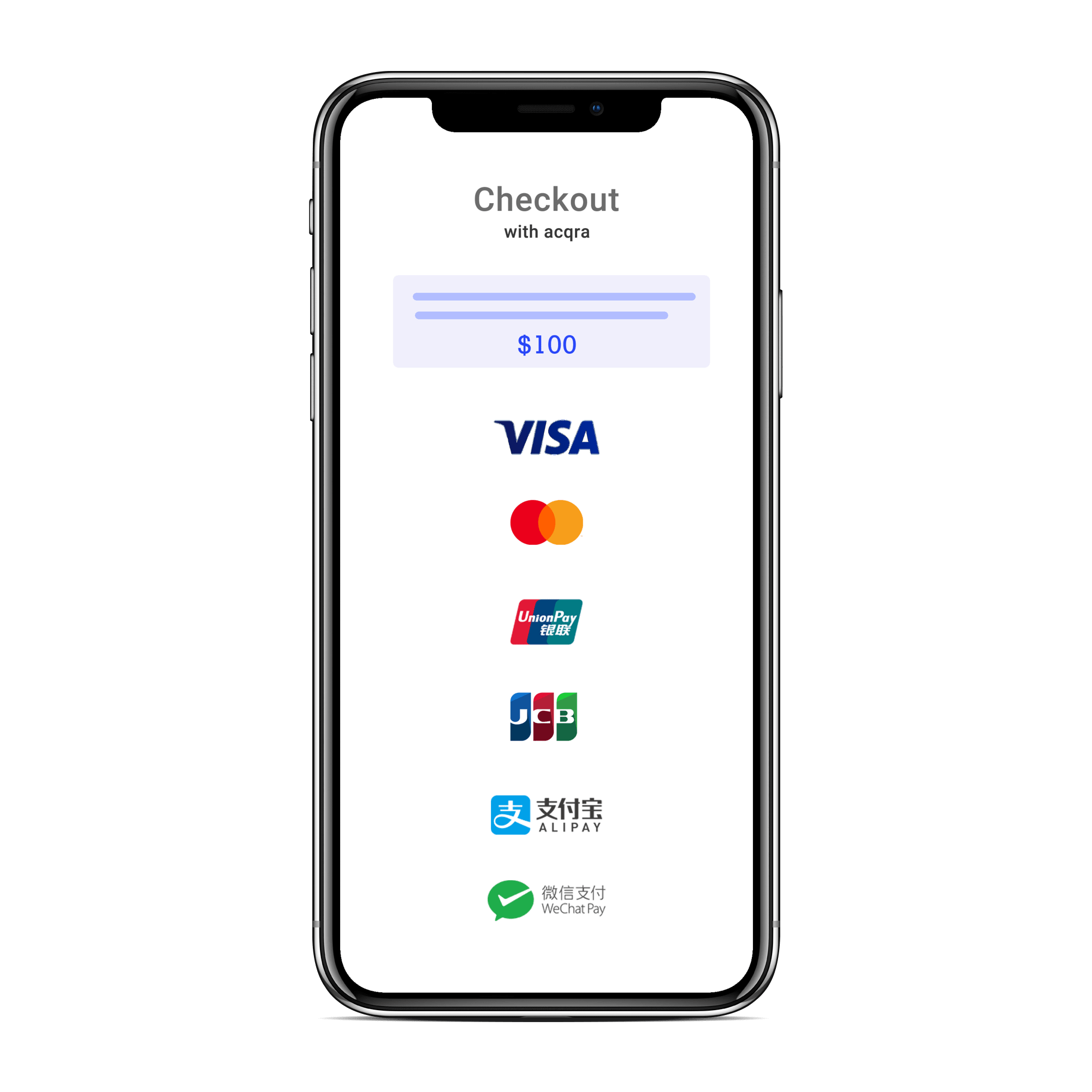 Supported Gateways
With Acqra, you can receive payments from customers across the globe and China.
Quick Setup
Integration with payment gateways in 24 hours.
Secure
We are PCI-DSS compliant, no worry about security.
Affordable
No hidden charges, we have a clear pricing structure.
Product Category
We accept a wide range of products or services.
Company
Acqra Limited
Payment facilitator of Visa & Mastercard

Contact
Rm 1202, Delta House, 3 On Yiu Street, Shatin, NT, Hong Kong
info@acqra.com