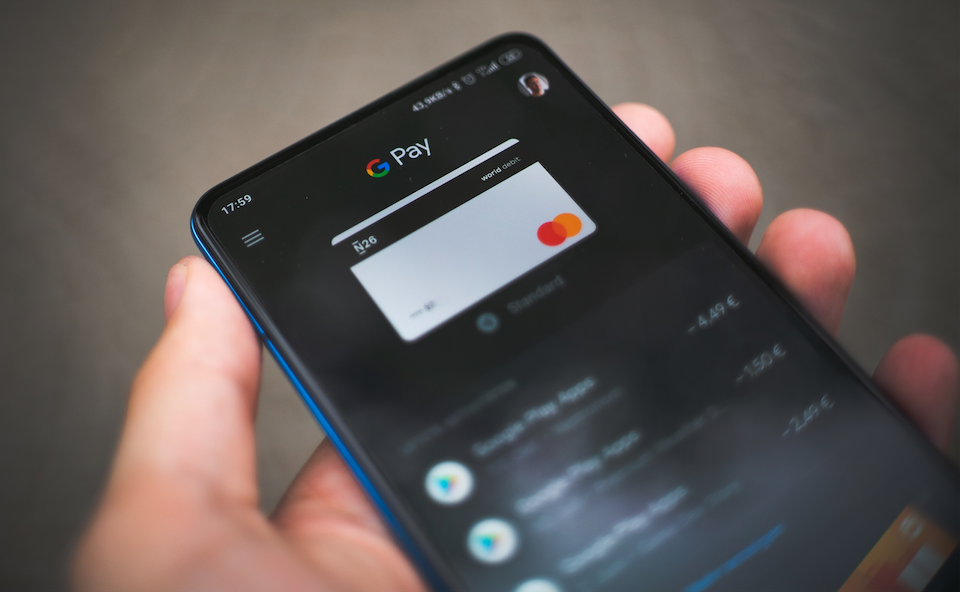 While the original 3-D Secure protocol was developed more than 15 years ago to mitigate fraud in ecommerce transactions, the acceleration of ecommerce in recent years calls for greater payment security as fraudsters also turn to digital. 3-D Secure 2.0 addresses the challenging and evolving payment security needs of all stakeholders by delivering an additional layer of security. The update enables the transmission of rich data during transactions, allowing additional data to be shared to the issuer by the merchant – including type of merchandise, shipping location and device type. With a simplified and more frictionless authentication, transactions can be approved with confidence, while at the same time providing an improved user experience. By minimising fraud, merchants and consumers can interact with assurance in the ecommerce environment.
What is 3-D Secure 2.0?
3-D Secure is a security protocol developed to authenticate ecommerce credit card transactions and cardholders. In 3-D Secure 2.0, issuers are able to authenticate cardholders through options including a one-time password (OTP) or biometric verification. When a payment transaction is initiated, generally a cardholder is redirected and prompted to validate the transaction – for example by submitting an OTP sent to their personal mobile number, before the order can be confirmed.
Benefits:
Enhanced data exchange between merchant and issuer
Enable risk-based decisions
Higher approval rates
Additional fraud protection
Frictionless customer checkout experience
Simplify authentication
Source: Visa Business News