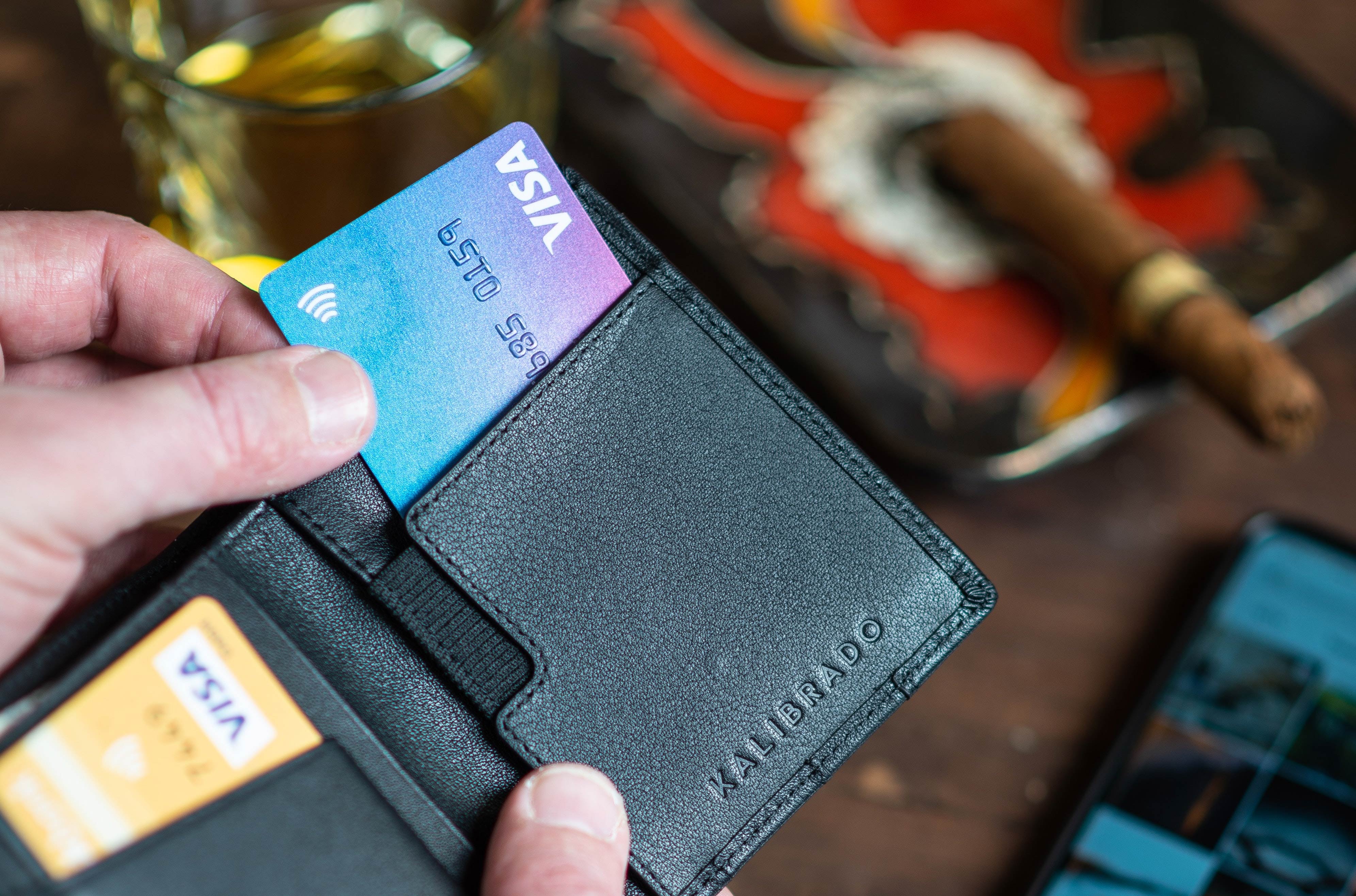 The payments industry is experiencing a shortage of Bank Identification Numbers (BINs), as a result of growing digital payment innovation in recent years. BINs comprise the first six numbers of the primary account numbers (PAN), also visible as the first six digits on credit cards.
To facilitate the growth of the payment industry, the International Organisation for Standardization (ISO) announced the new standard to expand the BIN length from six to eight digits. Effective in April 2022, Visa affirmed the initiative to assign 8-digit BINs for new requests – no longer assigning 6-digit BINs. Visa requires all issuers and acquirers to support the new digit lengths for issuing BINs and for processing in their back-end systems.

Parties affected by the new 8-digit BINs:
Issuers
Acquirers
Processors or Service Providers
Merchants
How this may affect Service Providers
It is crucial for service providers to accommodate and support the new 8-digit BIN standard by 2022, as failing to do so may negatively affect clients' experience and their brand.
Service providers will need to determine how the new BIN length will impact their processing or back-end systems to avoid the risk of transaction routing error, failures with incoming data feeds or APIs, or issues with fraud monitoring or cardholder servicing.
Areas where 6-digit BINs are used (but not limited to):
Transaction processing
Issuing product management
Cardholder servicing
ATM
Merchant servicing and disputes
Fraud management
Data warehousing and reporting
Source: Visa Business News